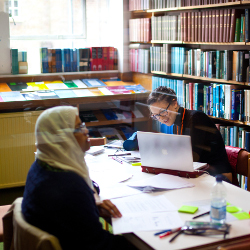 Information for each year of the PBS Tripos is available via the links to the left.
The following resources are available for students:
The Social and Political Sciences Library holds an extensive collection of books and journals on social and developmental psychology. It also contains books and journals for the Department of Sociology and Department of POLIS.